Assalamualaikum w.b.t dan salam sejahtera semua. exam time!!! ohh, aku tak ready langsung for mid year exam ni. Cepat betul masa berjalan. Pejam celik, pejam celik, da Periksa tengah tahun. HUHU. Boleh tak kalau masa berhenti kejap? Kan bagus ade Machine untuk behentikan masa. Boleh la aku prepare sikit. HUHU. Satu haprak aku tak prepare. Aku risau Bio, Addmaths, Modmaths, Physics, Chemistry...arhhh senang citer semua aku risau! Tapi Chemist aku confidence laa jugak. Aku taknak results macam bulan Mac lalu. Ade 2(D)-Sejarah and Bio.
Mid year exam ni aku target 4(A)- BM, Chemistry, SP and Pen.Islam | 3(B)- Engish, Sejarah, Physics | 3(C)- Biology, Momaths, Addmaths *yang C aku nak up B ! nak score semua A' ? ouhhh memang nak sangat. Tapi, aku sedar di mana tahap kemampuanku. SPM sudah semestinya 10 A' ! My school Principal, Pn. Hajah Zuariah says, "memburu A+ !" yes, i'll teacher ! :D
Kepada semua ESEMPI-ians, i wishes you all the best and god luck in your examinations, okay. Yes, you all can do it ! Study, don't play-play!
*broken english.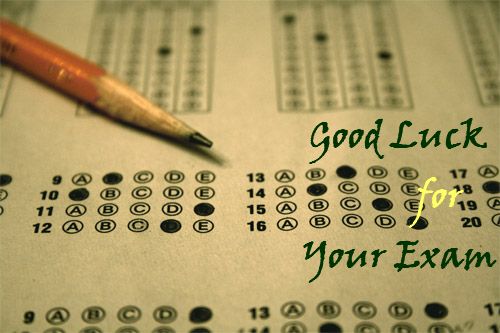 ~ Success is the sum of small efforts, repeated day in a day out ~